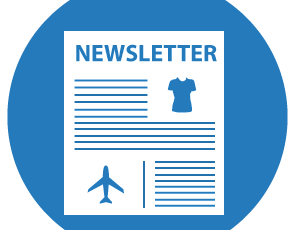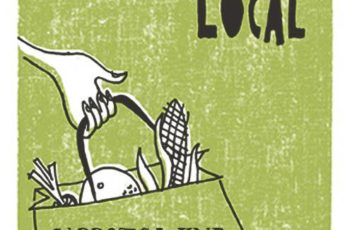 Carrot and Wine Stores are to open next month in Wormelow at the site of the old Wormelow Stores.
Products available will include a deli counter, wine selection and every day essentials. They are also hoping to add a Post Office counter in the near future.
More information can be found on their Facebook page.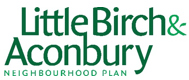 The latest news from the Little Birch and Aconbury Neighbourhood Development Plan is available to view by clicking here