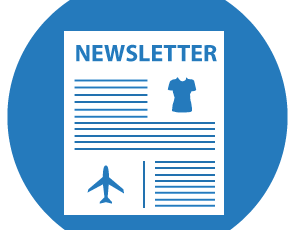 The law is changing
We're updating our records to ensure we are compliant with the new GDPR rule changes.
The only information we hold about you is your email address.
If you would like to continue to receive email updates from littlebirchparishcouncil.org please confirm your subscription by entering your email address below and then click 'subscribe'
If you do not confirm your subscription you will receive no further emails from littlebirchparishcouncil.org
Thank you.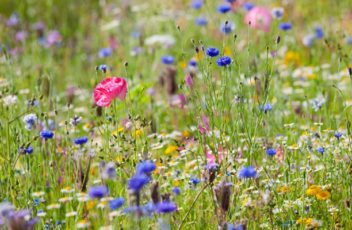 WILDFLOWER WALK
Monday 14 May at 2pm
Meeting at Little Birch Village Hall
A wildflower identification walk pooling our knowledge to see how many flowers and plants we know. Bring wildflower books and apps to help us.
A short walk of 2 – 3 miles.
ALL WELCOME
Contact Angela Middleton for more information 01981 540377